Drift House is beachy, luxurious and totally romantic
The perfect base for exploring the far western coast of Victoria, or doing absolutely nothing at all.
Drift House is an award winning, six suite retreat in Port Fairy, one of Australia's most beautiful heritage towns.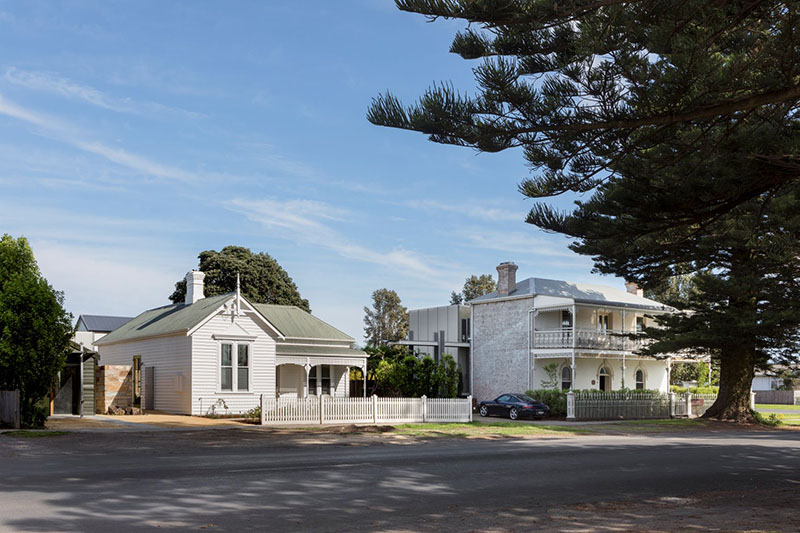 Drift House set out with a simple aim to build the best accommodation in regional Victoria.
Cast anchor at Drift House hotel in Port Fairy, whose masterclass on beach-boutique features pops of colour, salvaged timber and bathrooms decorated with Japanese tiles. Instead of a restaurant, you'll have breakfast in the stylish salon. In the place of formal staff, you have two charming owners acting as hosts.
 Designed by award winning design architects, Drift House is a property of contrasts consisting of 6 private suites each with an individual design resulting in modern, cutting edge and superbly comfortable environment. The interiors are flooded with light and furnished with eye-catching contemporary pieces, creating a striking contrast with the building's historic façade.
 The Drift House approach to responsible tourism is the result of own personal passion for, and commitment to the environment and community within which we live. We do all the things we do because we want to and we believe that they are the right things to do.
Rooms have a generous maxibar as well as Nespresso machine.  There's a comfortable library, a rectangular 10m solar-heated pool in the gardens, shielded by a reclaimed rock wall and of course, there is the beach close by.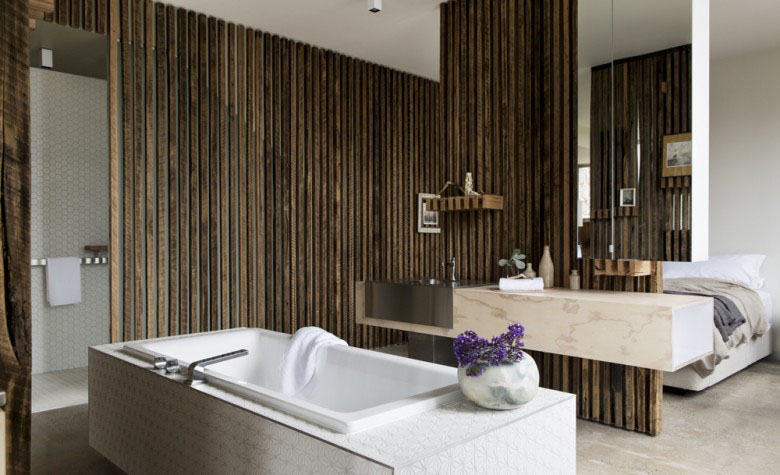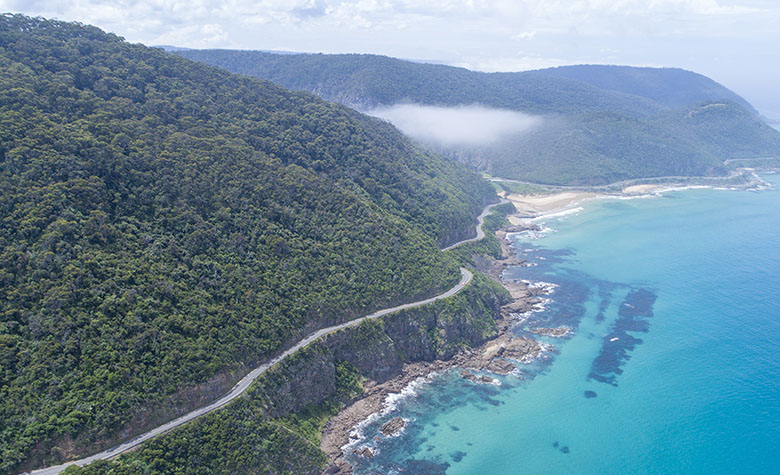 Port Fairy is an historic seaside village, 290kms southwest of Melbourne.
It's been voted the "Most Liveable Community in the World".  Nestled at the very end of the Great Ocean Road it stands guard over the mouth of the Moyne River and overlooks one of the most beautiful stretches of coastline in Australia.  There is much to do from the Shipwreck Heritage Walk or Griffiths Island Lighthouse Walk.  There are fabulous gourmet restaurants that specialise is local produce not to mention the abundance of wildlife at every turn and Port Fairy is just an hour by road from the stunning Twelve Apostles. 
Highlights and ideas we can arrange
Helicopter Tour of the Twelve Apostles
The Whale Trail from May to September as they journey from the Antarctic to warmer waters
3 day Big Nature Trail – Peterborough to Macarthur – wildlife, waterfalls, forest get-aways, secluded coves – 100kms
3 Day Beaches Trail – Peterborough to Port Fairy – exploring the magnificent coastline – 75kms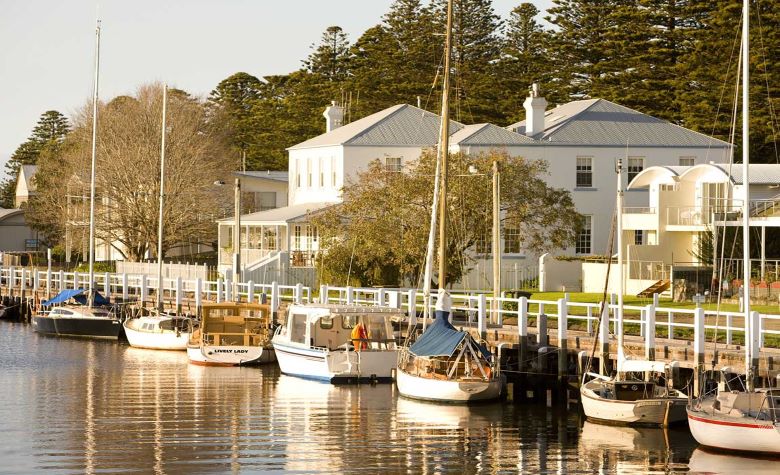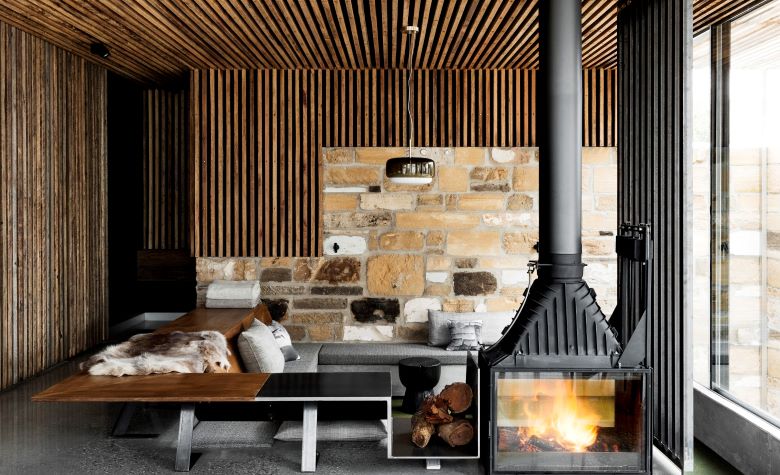 Rates
Rates start at $425 per room for 2 persons for multiple night stays and $525 for the Daily Rate
Inclusions
Complimentary "Super Continental" buffet breakfast served in The Salon using locally sourced and
organic ingredients,
Complimentary wi-fi, Nespresso machines, tea making facilities,
Many suites have open fire places