For a little while, we'll be discovering our wide brown land and it's beautiful coastline.
Be overwhelmed by the natural beauty, learning about the oldest culture in the world from Indigenous custodians, swim with dolphins in turquoise waters, helicopter over the Kimberley's. There's beautiful wine country and tropical islands or hikes on gourmet trails and so much more.
Get in touch for some very special offers and ideas and we'll put together an itinerary designed especially for you.
Check out the Blog for inspiration and deals!
International travel is a little way off. When we can spread our wings safely and bubbles pop up, watch this space. I'll keep you abreast of the global situation.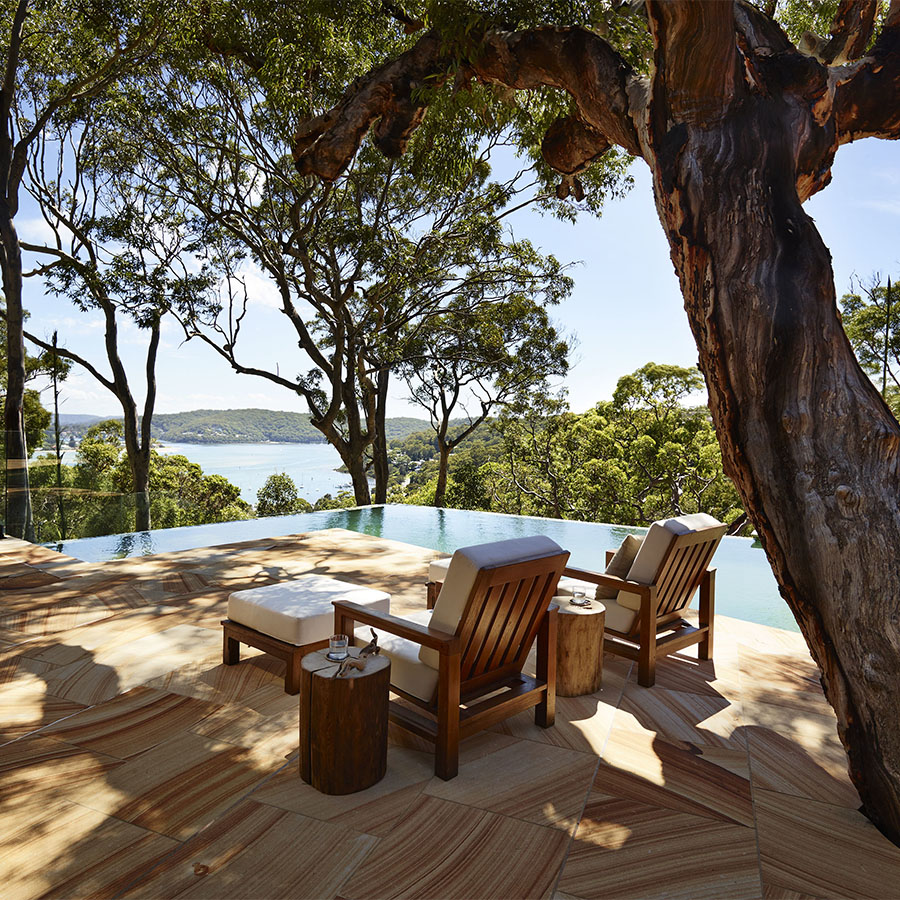 Pretty Beach House, Bouddi Peninsula, NSW