Travel is the ultimate inspiration and sharing the wonders of the world is what I love to do most.
A travel advisor listens to your specific needs and elevates every trip beyond expectations so you get the best value for your time and money. An expert who has your back and takes out all the hard work.
Attending luxury trade shows & conferences, means you benefit from impressive networks and exclusive privileges.
Having represented Asia/Pacific on a Global Air Board for many years means I know the right people to get you exactly what you need.
You can't VIP yourself!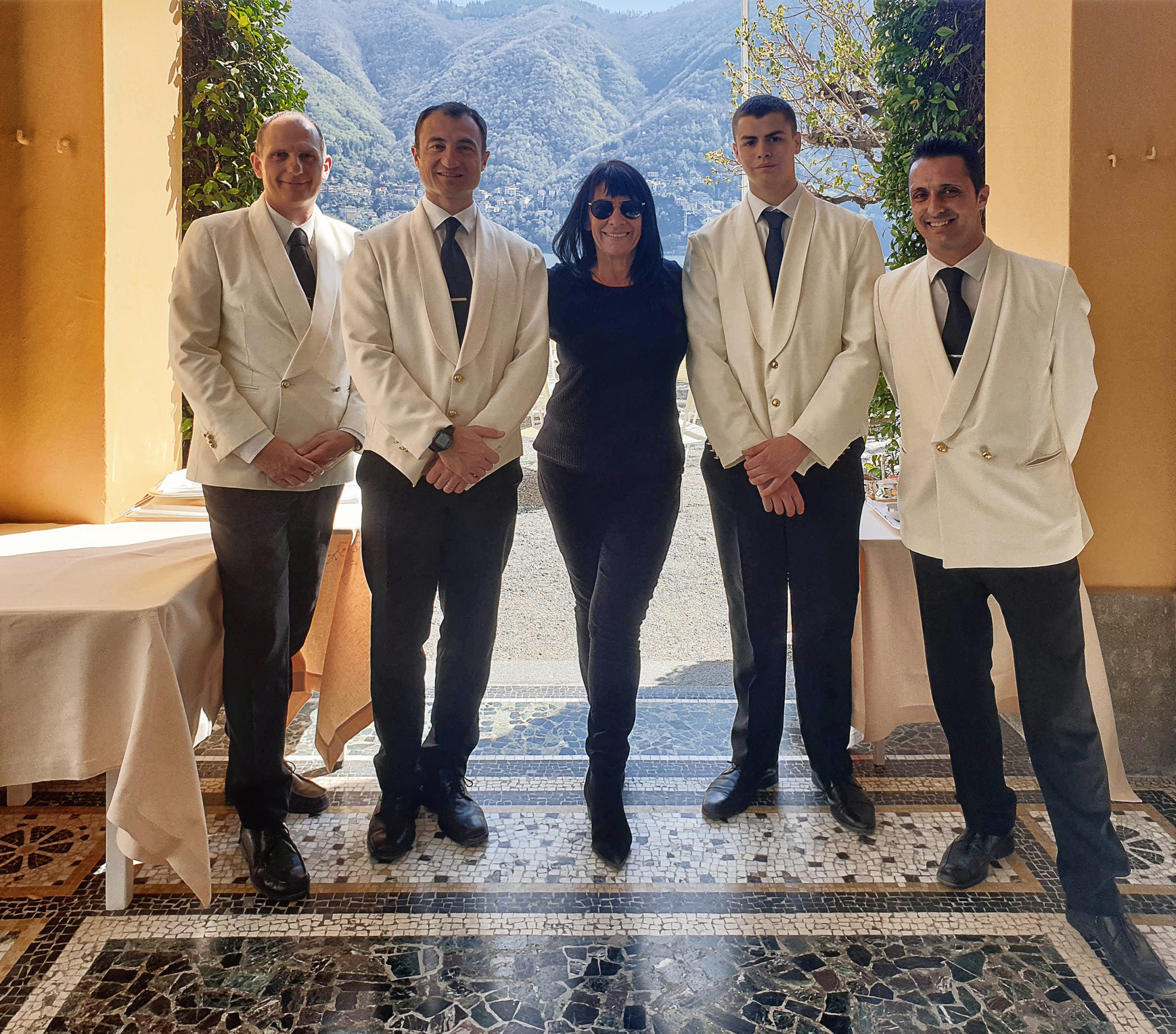 Janine Bubb – Luxury Travel Advisor
Ever Changing Covid World.
Now more than ever, you need a travel advisor to get you moving again safely.
With things changing on a daily basis we are constantly working with airlines and hotels and adapting to any last minute changes.
Health & sustainability of the planet and its people are paramount and we're here to guide you through.
24/7 peace of mind.