We'll work together to design your dream itinerary and introduce you to new places and experiences you never thought possible, with some extra special touches. Champagne on arrival, upgrades, free breakfasts and so much more. When you're travelling for leisure, you don't want to waste time surfing the unknown on the net.  You just want the best time of your life without the hassle and with the knowledge someone has your back.  
If your travel is for business or you're in the world of entertainment, smart logistics are the key. We'll give you the peace of mind you need and adapt to any last minute changes. 
You'll never be at the mercy of an offshore online robot again because you will have the 24/7 support of the highest possible standard of service so we'll keep you safe and on top of any situation. That's pretty important in these ever changing times
Allure Travel is backed by our parent company, award winning CTM, a global leader in business travel solutions and the latest in travel technology.
We offer incredible negotiated deals on airfares, hotels cars and a whole lot more with our global buying power.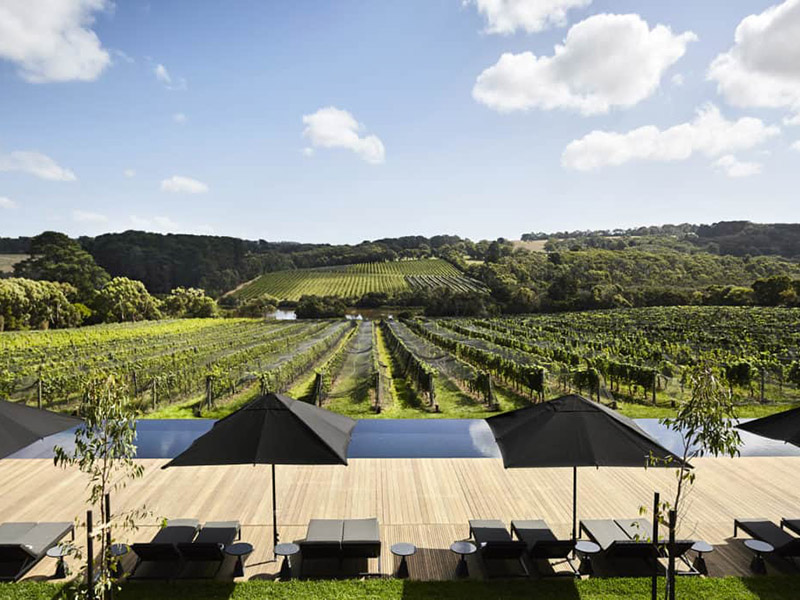 Virtuoso is a global network representing the best of the best in travel, with a portfolio of nearly 1,800 preferred partners – hotels, destination specialists and so much more. These alliances allow us to wave magic wands so you'll be afforded VIP status with many value added perks and upgrades.
These relationships in our network drive everything.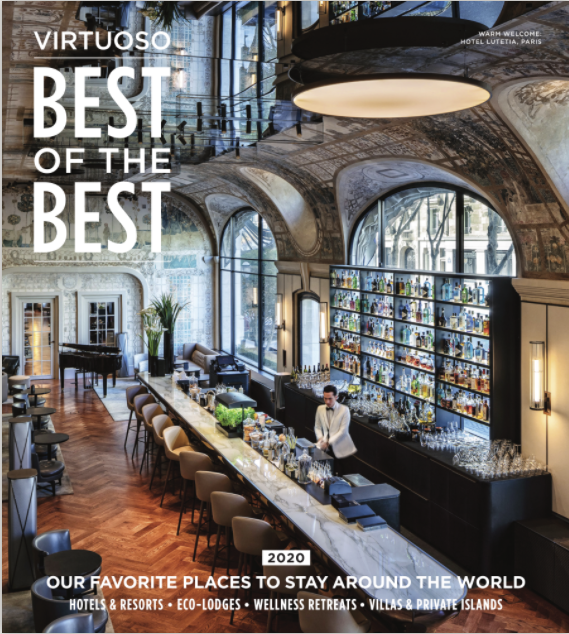 Hotel Partners
Our global hotel partners are the Best of the Best and as a result of long standing relationships we are able to offer you special amenities and inclusions and some VIP treatment too.
Details of our luxury hotel travel partners can be found by clicking on the links below.